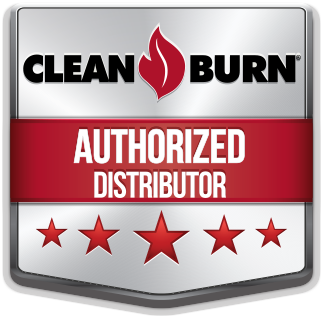 Use The Form To Calculate The Savings!
QUESTIONS? Give Us A Call 844-587-7401
"Since 2005, we have installed Clean Burn furnaces into our more than 25 automotive dealerships saving us hundreds of thousands of dollars in heating costs.  I have grown to have a great relationship with Central Systems as an honest and dependable company."

Prime Motor Group

"In the 41 years I have been in business installing the Clean Burn Systems and dealing with Wayne Thrasher and his Team is one of the best business decisions I have ever made. The service is always on time and with a smile. The efficiency of the Clean Burn equipment is everything and more than what I was told. Our clients think it is great that we are doing something that they consider very "green". I am looking forward to the installation in our new locations to be as great as all the others have been. Job well done Wayne and thanks for the great service."

Direct Tire and Auto Service
Interested In A Clean Burn?